Manduca Paradise series
We are pleased to announce the arrival of our limited edition carriers. These come in a range of attractive designs and are perfect for modern parents. All are designed in Germany, produced in Europe and are made from 100% organic cotton.
Manduca ParadiseHoney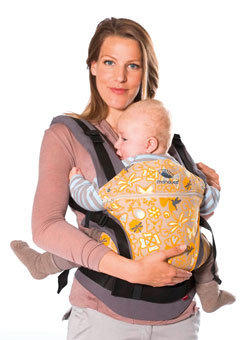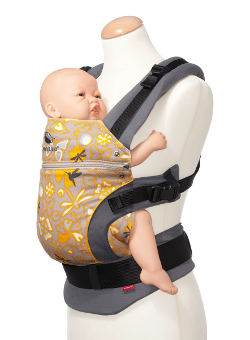 Manduca ParadiseGlow and ParadiseJungle are sold out!
Manduca ParadiseGlow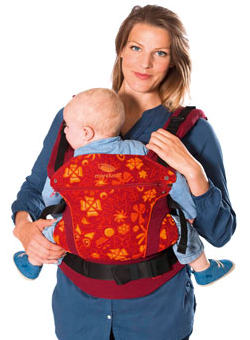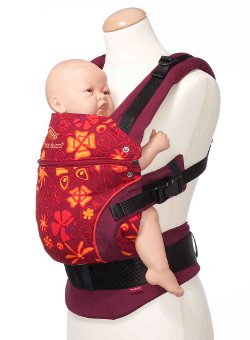 Manduca ParadiseJungle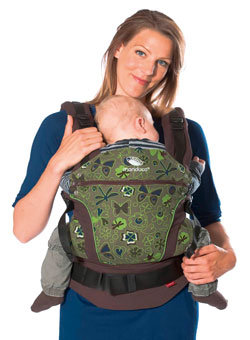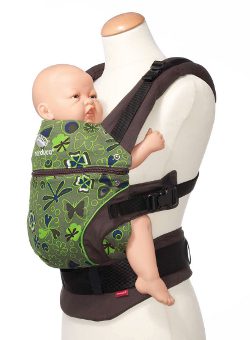 For ordering one of the Manducas of the Paradise edition click here
Outer material: 100 % organic cotton
Inner material: 100 % organic cotton