Manduca Winter Cover of MaM
Walking with Manduca in the winter, no problem! With the MaM Babywearing Cover your child is protected from wind and weather.
Winter Cover Medieval Blue/Phantom Black: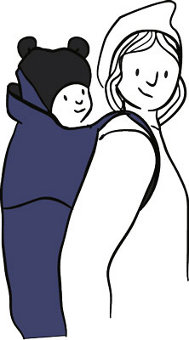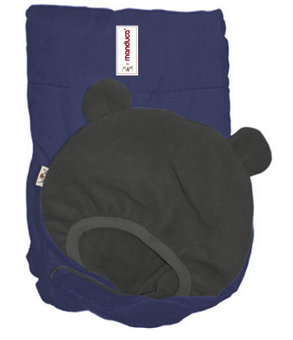 Winter Cover Black-Check/Karo: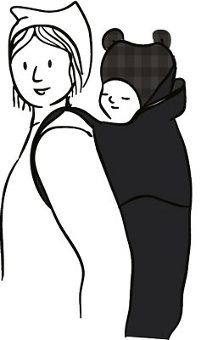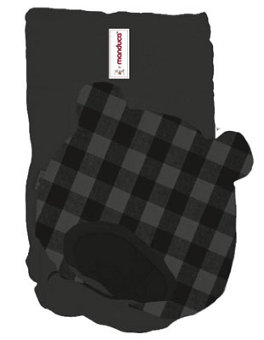 Winter Cover Winter Mammoth Brown/Mountain Heather: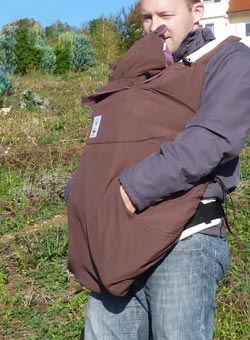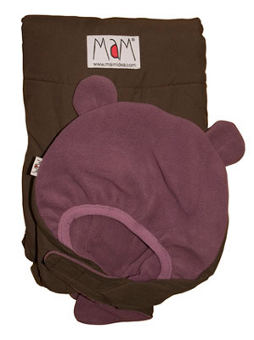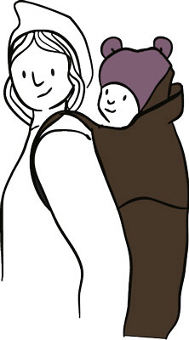 Especially in winter it is important that babies will be wrapped up before walking in the nature. Cold temperatures increasing the risk of illness. To keep your child warm in the winter, the cover of MaM for winter was developed. In colours like Medieval Blue/Phantom Black, Mammoth Brown/Mountain Heather or Black-Check/Karo it will not only be pleasent to feel it on skin, but also looks more chic from. The supporting cover fits over any baby carrier and protect your child from wind and cold.
Buying the Manduca winter cover? It is easy, use our online order form.
The outer fabrics is made of microfiber polyester and the inside is equipped with a carrying cover polar fleece. Through out that it`s warm and cuddly soft at the same time.
Material: 100 % polyester
Colour: medieval Blue/Phantom Black, Black-Check/Karo, Mammoth Brown/Mountain Heather