Manduca GreyPattern
Manduca GreyPattern. New Models with special designs and colorful zippers on it.
Manduca GreyPattern Turquoise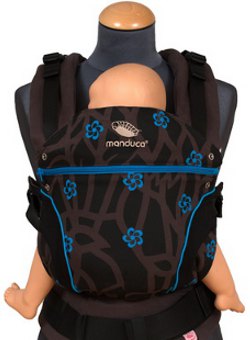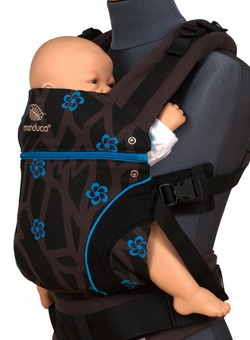 Manduca GreyPattern Red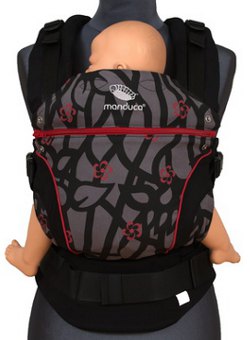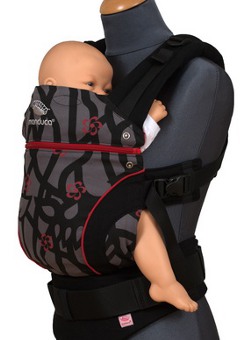 Manduca GreyPattern Silver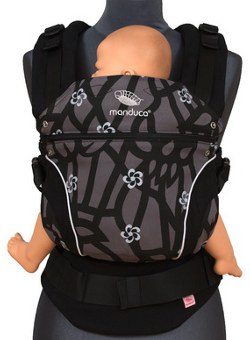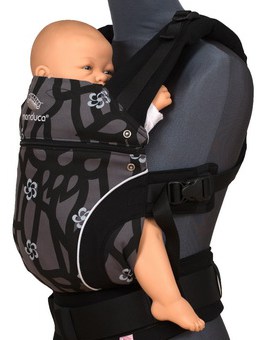 Also this time the Manduca baby carriers are surprising good looking. Three new versions are conquering the world of baby carrier. Everybody will find the perfect Manduca for himself. Proudly we like to introduce the new versions grey/turquoise, grey/red and grey/silver. If you are also impressed by the new models, you can order your new favorite Manduca here.
The Manduca GreyPattern models are produced in Europe. They consist of 100% organic cotton. Baby wearing with the Manduca baby carrier is still comfortable for Baby and carrier.